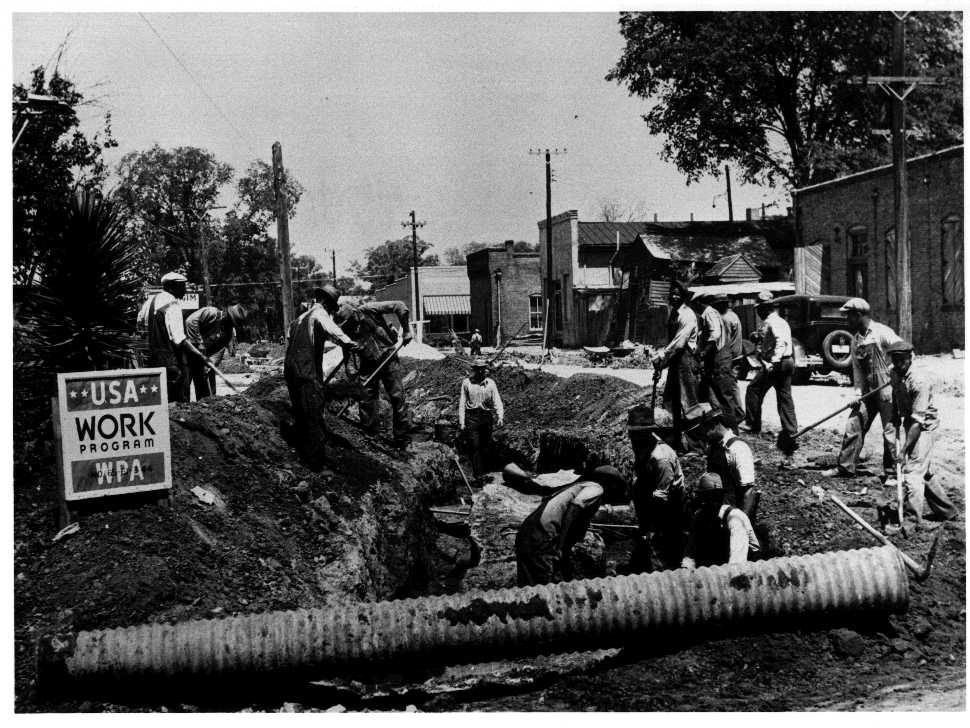 Back in October in a post titled The Rape Of The American Taxpayer, when the government's bailout of Wall Street was already in high gear, I wrote:
Having been brutally raped by a Wall Street gang, aided and abetted by Bush and his congressional cronies, Americans are now being required to buy the rape kit, as well as bear and raise the mutant child.
Nice to know that Nobel laureate economist Joseph Stiglitz agrees, though he uses a different metaphor, robbery:
The U.S. government is basically using the taxpayer to guarantee against downside risk on the value of these assets, while giving the upside, or potential profits, to private investors, he said.

"Quite frankly, this amounts to robbery of the American people. I don't think it's going to work because I think there'll be a lot of anger about putting the losses so much on the shoulder of the American taxpayer."

Even if the plan clears banks of massive toxic debt, worries about the economic outlook mean banks could still be unwilling to make fresh loans, while the prospect of a higher tax burden to pay for various government stimulus plans could further undermine U.S. consumers, he said.
Economist James K. Galbraith (whose father ran FDR's wage and price controls unit during the last Depression) is also thumbs down on the Geithner plan. In his article "No Return To Normal", he states:
Geithner's banking plan would prolong the state of denial. It involves government guarantees of the bad assets, keeping current management in place and attempting to attract new private capital. (Conversion of preferred shares to equity, which may happen with Citigroup, conveys no powers that the government, as regulator, does not already have.) The idea is that one can fix the banks from the top down, by reestablishing markets for their bad securities. If the idea seems familiar, it is: Henry Paulson also pressed for this, to the point of winning congressional approval. But then he abandoned the idea. Why? He learned it could not work…
He offers four concrete proposals for dealing with this crisis, including larger public spending projects, protection for the elderly via the strengthening the social security and Medicare safety net, a tax holiday for working families, and a
…jobs program to put the unemployed to work quickly. Infrastructure spending can help, but major building projects can take years to gear up, and they can, for the most part, provide jobs only for those who have the requisite skills. So the federal government should sponsor projects that employ people to do what they do best, including art, letters, drama, dance, music, scientific research, teaching, conservation, and the nonprofit sector, including community organizing—why not?
Why not, indeed.