Baby Hitler To Face Death Panel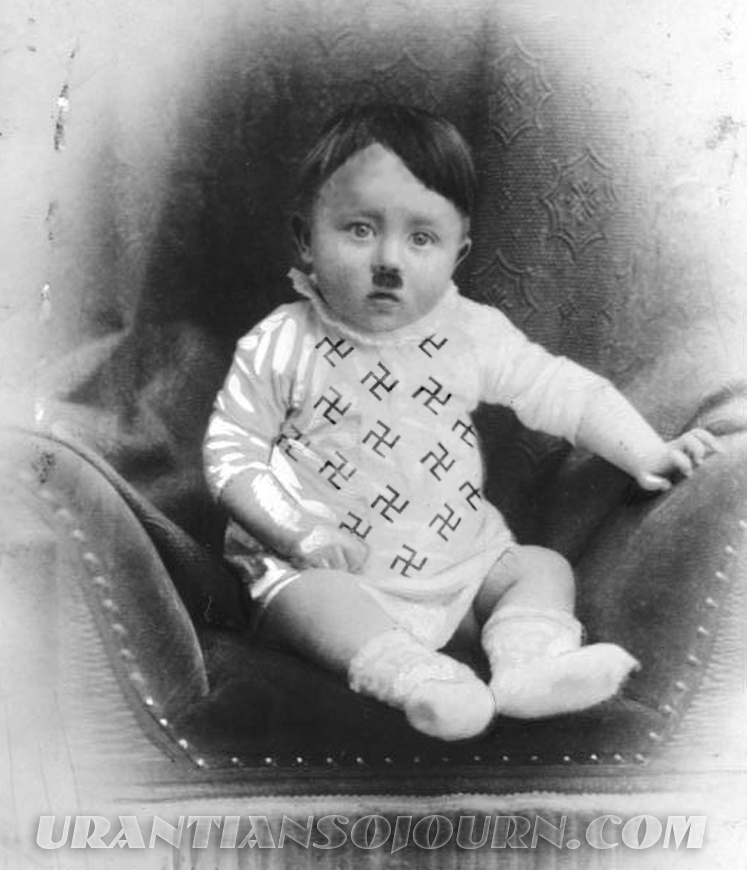 It's late 1889— baby Adolf stares blankly into the lens of his father's primitive camera, who is oblivious to the fact that little Adolf's tiny amygdalae are already busy birthing an unprecedented global nightmare. 
He doesn't realize what that mustache represents.  
He doesn't even know the little guy would be better off dead. 
So where is Sarah Palin and her "death panels" when you really need them.