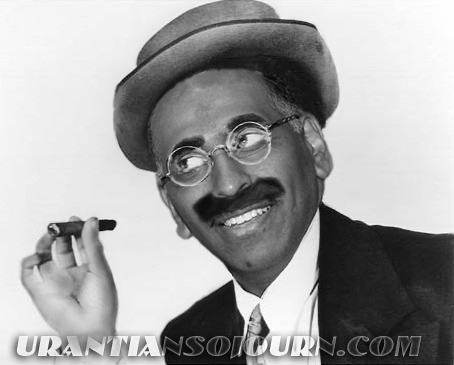 From the moment I picked your book up until I laid it down, I was convulsed with laughter. Someday I intend reading it. — Groucho Marx
Michael Steele, the always entertaining chairman of the RNC who suffers from a monumental case of foot in mouth disease, stole a page, er, title, from Sarah Palin's book this week and went, you guessed it— rogue.
As Swopa over at the Lake reports it:
Steele's confession on Monday that the GOP had no chance of taking back the House of Representatives in 2010 caused consternation among members of his party — and, among other remarks, led to a tempestuous conference call on Wednesday where staffers for Republicans in Congress heard this undoubtedly reassuring message:

Steele's aides said on the call that their boss had hired an outside public relations firm to handle his book promotions and acknowledged that they have "no control" over booking his interviews or what he says in them.
Thursday, Steele was a guest on the Laura Ingram radio show and stated that he had written the book (which came as a complete surprise to everybody in his party) before he was elected to head the RNC.
I wrote this book before I became chairman. Because of the clock and the calendar, I wound up doing it now.
Except that as TPM documents, that's pretty well impossible.
Unless Steele is remarkably clairvoyant, it seems as though it could not have been written before he became chairman — it is overwhelmingly a commentary on the political situation in America under President Barack Obama, as of late 2009.

The book is full of references to current events in 2009: The stimulus bill, the health care debate, foreign policy, ACORN, the party switch of Pennsylvania Sen. Arlen Specter, the confirmation of Supreme Court Justice Sonia Sotomayor, the Tea Parties and the 9/12 March on Washington, etc.

On page 38, Steele uses a partial quote from Barney Frank, which was spoken on the Ed Schultz show on October 26, 2009…

Oops.
We can only hope that El Groucho isn't fired or renditioned to Cheney's bunker.