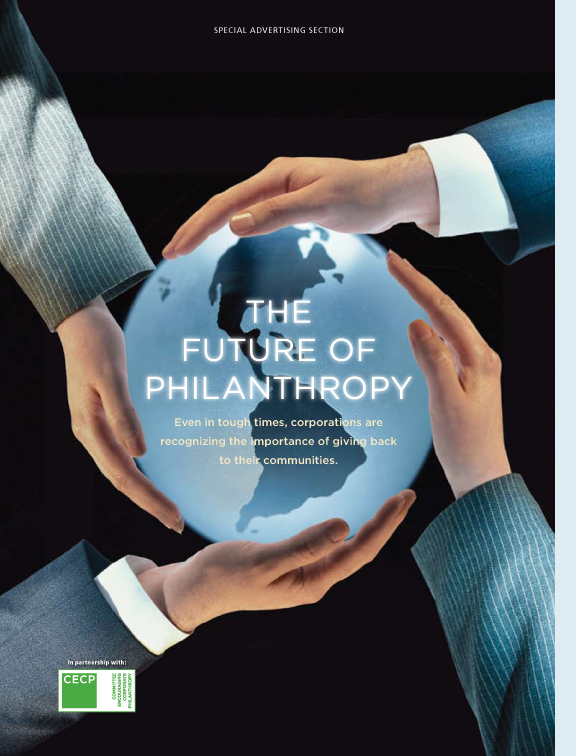 Damn.
A couple of days after rummaging through my dusty garage and digging out 40 years worth of notebooks and mementos trying to resurrect my Eat The Rich '60s era bumper sticker, along comes this:
US billionaires to donate fortunes

Forty of some of the richest people in the United States have pledged to give at least 50 per cent of their fortunes to charity in a campaign started by Bill Gates, the Microsoft founder and Warren Buffet, the investment guru.

Buffet released the first list of people who have signed "The Giving Pledge" on Wednesday, six weeks after the launch of the campaign.

The group includes CNN founder Ted Turner, New York mayor Michael Bloomberg, Oracle co-founder Larry Ellison and Hollywood director George Lucas, as well as Buffett and Gates.

Gates and Buffett estimate their efforts could generate $600bn in charitable giving.

Buffett said he, Gates and his wife and others have made 70 to 80 calls to some of America's wealthiest individuals…[and] are asking billionaires not just to make a donation commitment, but to also pledge to give wisely and learn from their peers…
Since the announcement, I've heard secondhand that Li Ka-shing, reputed to be Asia's richest man, says he's going to follow suit.
Hmmm…a couple of passages from The Uranita Book that span the possibilities of philanthropic giving came to mind as I read this. One concerns ostentatious giving, the other virtuous giving. Both are from Section IV of The Jesus Papers:
1. The wealthy Pharisees were devoted to almsgiving, and they did not shun publicity regarding their philanthropy. Sometimes they would even blow a trumpet as they were about to bestow charity upon some beggar. It was the custom of these Pharisees, when they provided a banquet for distinguished guests, to leave the doors of the house open so that even the street beggars might come in and, standing around the walls of the room behind the couches of the diners, be in position to receive portions of food which might be tossed to them by the banqueters.

2. That night, as Gonod listened to the recital of these experiences, he said to Jesus, good-naturedly: "I propose to make a scholar or a businessman of my son, and now you start out to make a philosopher or philanthropist of him." And Jesus smilingly replied: "Perhaps we will make him all four; then can he enjoy a fourfold satisfaction in life as his ear for the recognition of human melody will be able to recognize four tones instead of one."
Given Gates' and Buffet's philanthropic track record (and Buffet's relatively frugal life style), I'll go with Door Number 2.
[Image and accompanying advert found here. ]