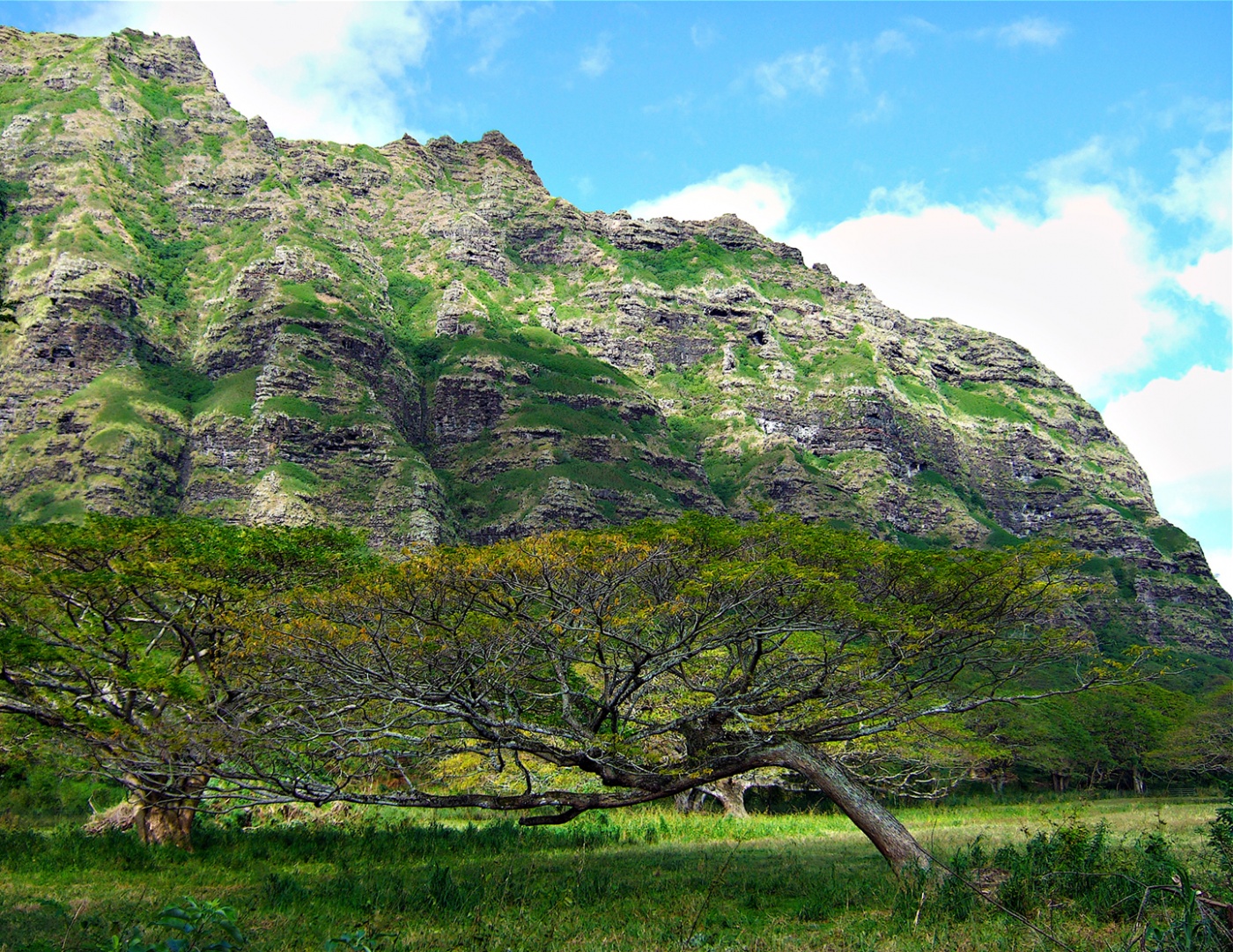 Tabernacle of nature
When it is not possible to worship God in the tabernacles of nature, men should do their best to provide houses of beauty, sanctuaries of appealing simplicity and artistic embellishment, so that the highest of human emotions may be aroused in association with the intellectual approach to spiritual communion with God. Truth, beauty, and holiness are powerful and effective aids to true worship.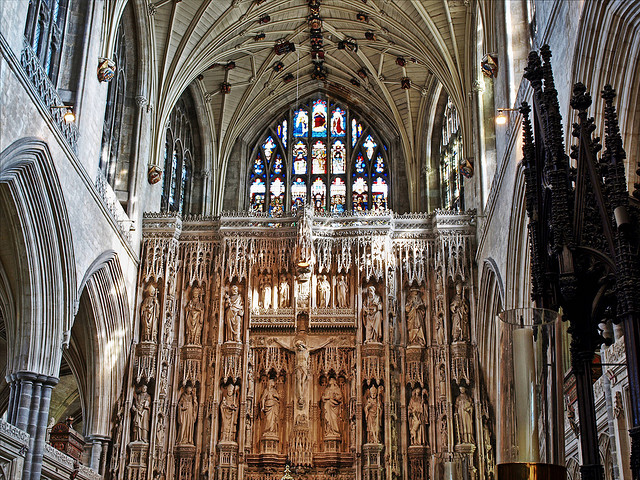 Winchester Cathedral
But spirit communion is not promoted by mere massive ornateness and overmuch embellishment with man's elaborate and ostentatious art. Beauty is most religious when it is most simple and naturelike. How unfortunate that little children should have their first introduction to concepts of public worship in cold and barren rooms so devoid of the beauty appeal and so empty of all suggestion of good cheer and inspiring holiness! The child should be introduced to worship in nature's outdoors and later accompany his parents to public houses of religious assembly which are at least as materially attractive and artistically beautiful as the home in which he is daily domiciled.  
—The Urantia Book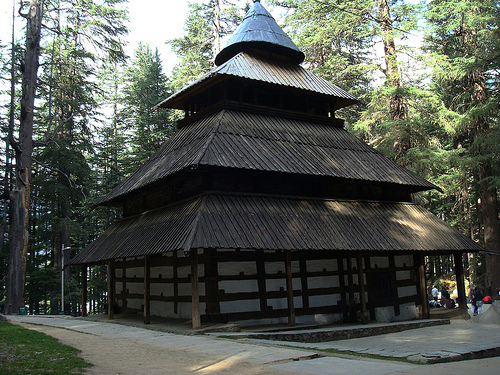 Hadimba Temple, Manali, Himalayas