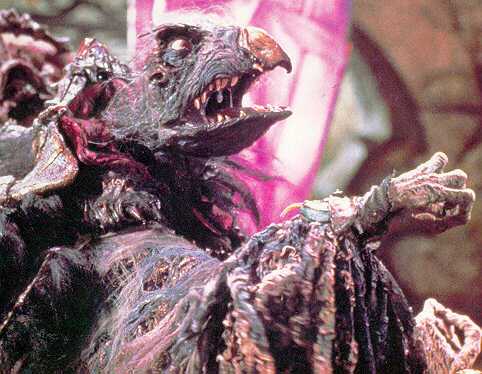 Without his Repuglicon suit, John Boehner is just another hideous corporate lackey.
I'm holed up on the 18th floor of another hotel, this one on California Street in downtown Denver.  The air conditioner's way too loud and the toilet wont flush.  Movies on demand are $14.99.  The coffee maker makes a dark liquidy substance, but it's not coffee.  No matter, there's a Starbucks in the lobby, and another one across the intersection.
No wait— the drugs are wearing thin and…  it looks like I'm not actually on California Street, but IN California.  Yes, this is definitely California;  there are Ravens and dogs everywhere, amid the garbage and the flowers. And the dry surf just wont quit.
So as much as I love the cardboard box— I mean, they make moving possible— I'm going to continue getting my important stuff out of them, and start blogging once in awhile with my bro, Propagandee, who has been running the fort for much more than a fortnight, now.  Serious props are in order!
Lovely, lovely, lovely to be back here (At the blog;  and California).  And I promise I'm going to start concentrating on what's important, and hope you will too.  Hounds, you're free to go— run around and bite some bad people.  Really.