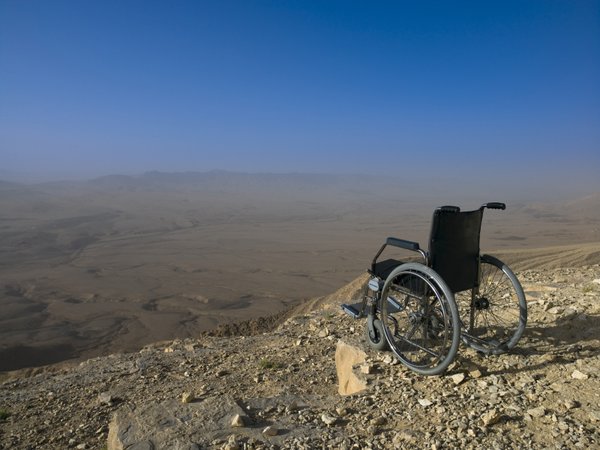 Has anyone seen Poppy Bush since this week's GOP debate and Jeb!'s campaign firings?
A paralegal for a Huston attorney reports that during a visit to the Harris County courthouse Thursday, she noticed a file lying on the counter, tagged with the name of George H.W. Bush. The paralegal, who wishes to remain anonymous, admitted she was consumed with curiosity and opened the folder. Inside was a codicil to the will of Bush the Elder. In a nutshell, the amendment stipulated that the part of his estate, previously assigned to his second son John Ellis Bush (aka JEB!), would be immediately transferred to one Marco Antonio Rubio. (aka MAR!): Jeb! vs Mar! begins!
A spokesman for Bush the Elder refused to comment. But a reporter assigned to the Rubio campaign was able to corner him in the not-so-secret passageways that run under the Capitol Building, trying to duck yet another Senate vote.
"Senator Rubio! There are numerous reports in the press that major donors to the Bush campaign are leaving him in droves and are flocking to your campaign. This apparently includes his own family,"she exclaimed, dramatically thrusting a copy of 41's codicil into his face. "Surely you've seen this by now. Care to comment?"
Rubio, pulling a large yellow sponge from his coat pocket and pressing it feverishly to his forehead, managed to compose himself. After sucking down large gulps of Fiji Water supplied to him by an attentive aide, he replied:
"You know, it's a hard day's night when your former mentor turns on you like Master Jeb! turned on me after Wednesday night's debate. But I understand that as the GOP's former front runner and heir apparent to the Bush family political dynasty, he is freaking out. Nonetheless, I feel hurt. It would be like Mr. Miyagi suddenly turning on Daniel San and hitting him over the head with a saki bottle."
At which point two of his larger aides grabbed him under his dampened armpits and escorted him out of the hallway. Ewe.
Saki to me.