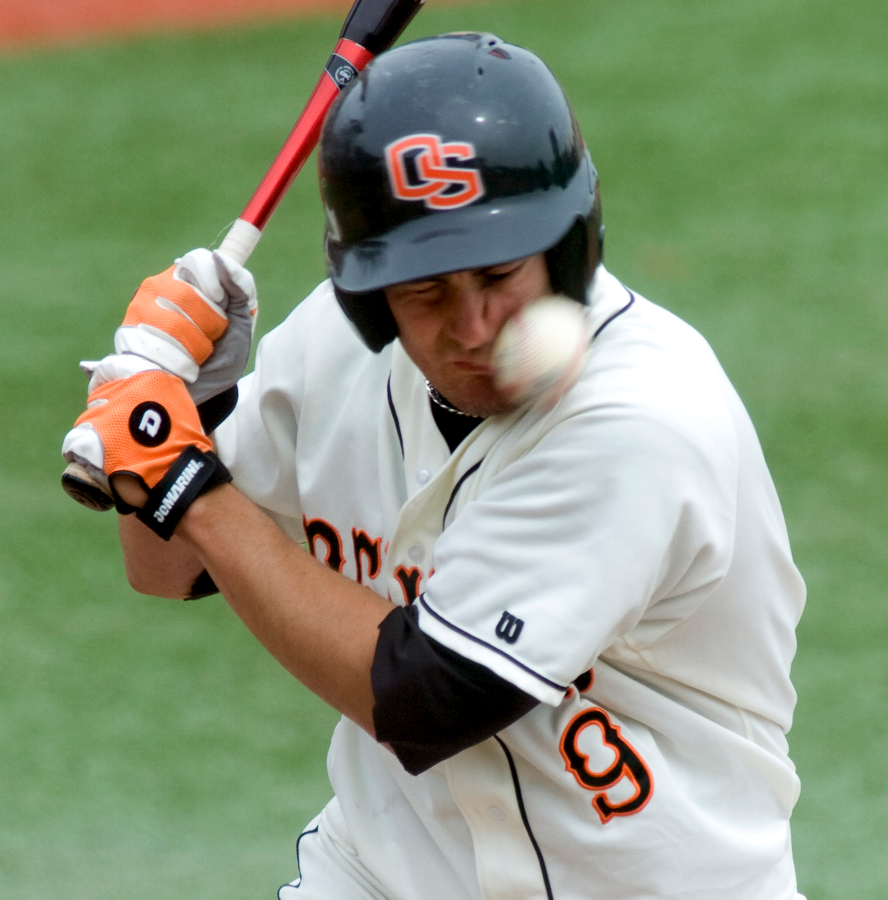 Givin' 'em the high hard one
The White House is finally learning how to play the game:
All the criticism, both fair and misleading, took a toll, regularly knocking the White House off message. So a new White House strategy has emerged: rather than just giving reporters ammunition to "fact-check" Obama's many critics, the White House decided it would become a player, issuing biting attacks on those pundits, politicians and outlets that make what the White House believes to be misleading or simply false claims, like the assertion that health-care reform would establish new "sex clinics" in schools. Obama, fresh from his vacation on Martha's Vineyard, cheered on the effort, telling his aides he wanted to "call 'em out."  […]

White House officials offer no apologies. "The best analogy is probably baseball," says Gibbs. "The only way to get somebody to stop crowding the plate is to throw a fastball at them.  They move."
About freakin' time.