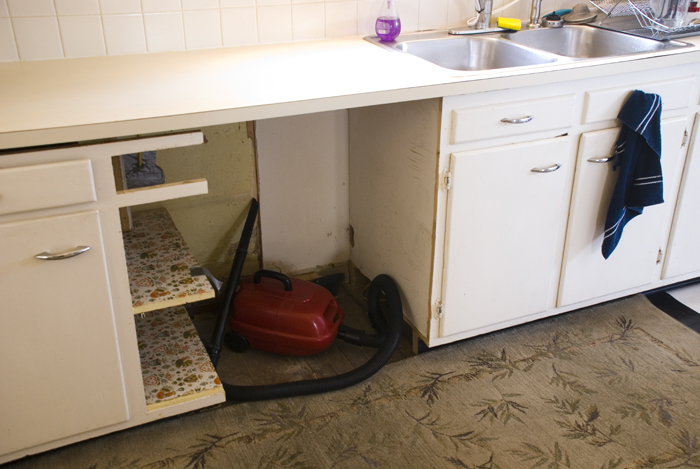 No time for blogging today! as our good friend Doctor Zaius says, because we're making a hole for a dishwasher in the bunkhouse.
Our little bungalow used to be the bunkhouse for a few farmhands.  They were probably grateful for the old Norge refrigerator and the gas stove, along with the flush toilet.  But as much as we love the warm-water therapy of scrubbing egg off the china, we already are planning the ways we'll spend that salvaged almost-daily hour of dishwashing labor.
Really?  More time blogging??
Really??
UPDATE:
I'm no carpenter;  so the fact this thing looks like it belongs in there is remarkable.  It is by far the quietest dishwasher we've ever had.  Another plus:  we'll use far less water than when we washed everything by hand.  Yep, we're happy campers; no more standing at the sink!