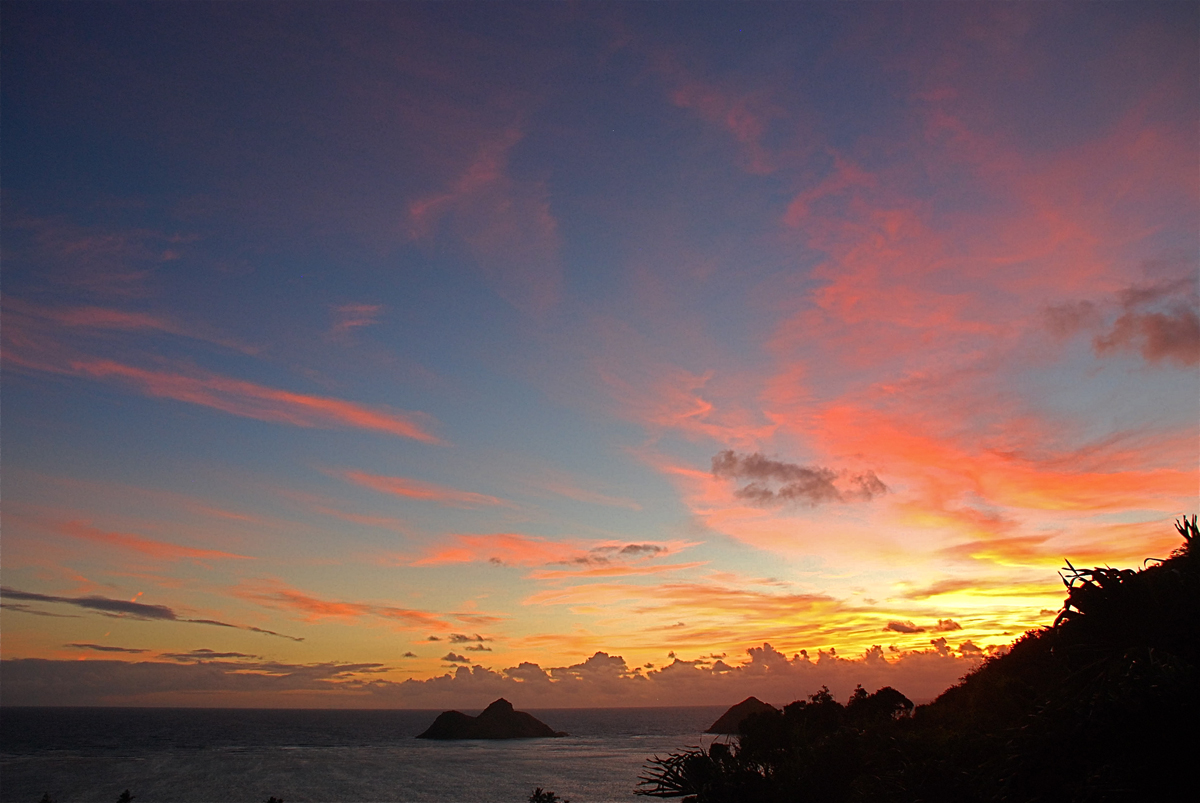 Lanakai Beach turned to the sun again this morning

LANAKAI — Sorry, no time for bit and byte writing today, we're off to the edge of the ocean— maybe three hundred yards as the dove flies— to do some sand writing. Talk amongst yourselves;  I'll give you a topic:  Coconut oil vs Shea butter. . .  or should they be mixed?
But, if you simply must stay after teh monkey boys:  John Gibson has a bright blue scrotum because Rush Limbaugh is a big fat stupid idiot.
Discuss.