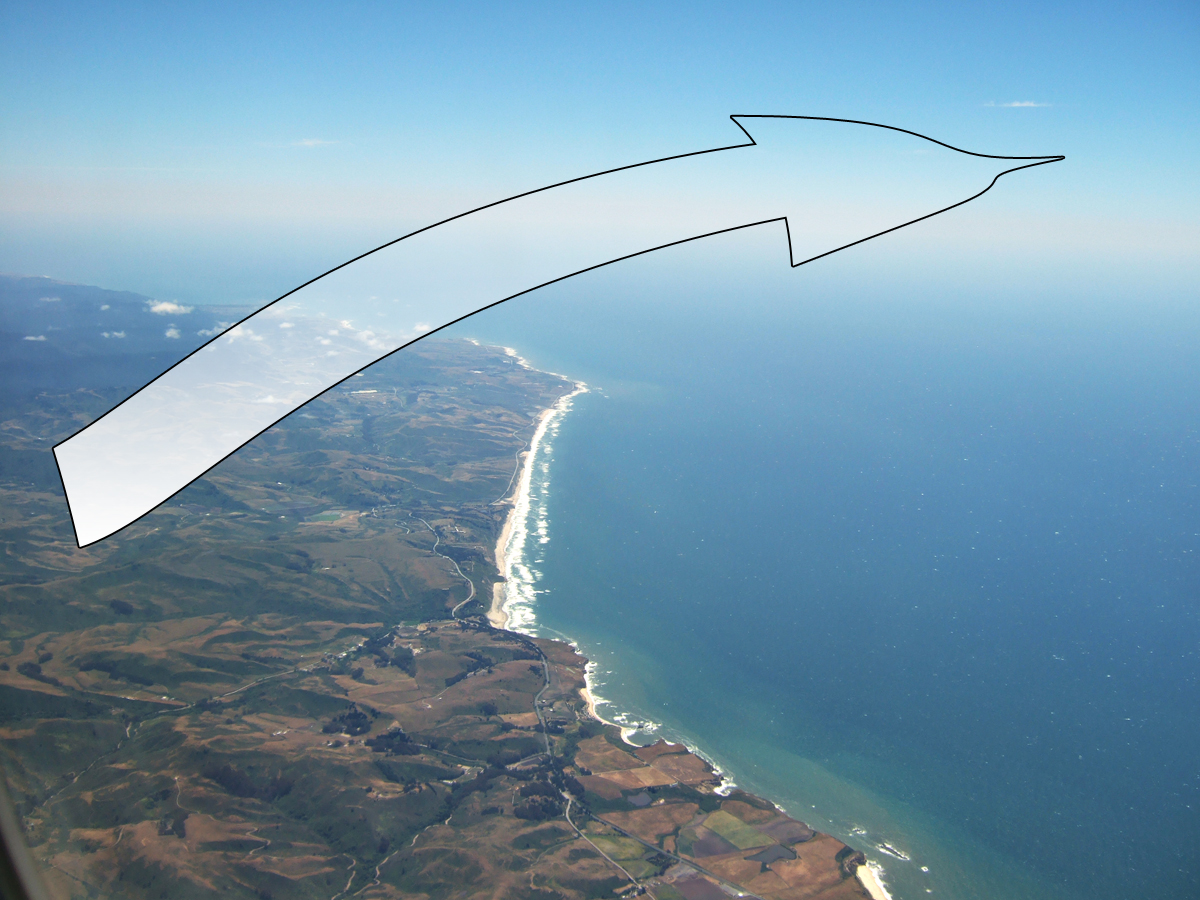 No time for exploring the mundane, today— I'm leaving on a jet plane
Meanwhile.
Mr. President, you need to forget a bipartisan approach and get on with the business of governing by winning each battle. You will never be able to work with the Republicans because they hate you. Believe me, Rush Limbaugh and Ann Coulter are the norm, not the exception. James Dobson and the rest are praying for you to fail. The neoconservatives are gnashing their teeth and waiting for you to "sell out Israel" or "show weakness" in Afghanistan, whatever, so they can declare you a traitor.
If your stomach is empty you can watch an infantile Dick demonstrate why he should not be in the Senate.
[youtube]http://www.youtube.com/watch?v=CvnwOjDjnH4&eurl=http://www.huffingtonpost.com/2009/02/13/gop-leader-boehner-gets-t_n_166889.html[/youtube]
Right-wingers are trying to get back under their rocks. . .
and Micky Rourke prefers a Gorilla
and— uh oh—  teh plane!  teh plane!

Aloha!