They're called "prairie palaces" around here.  The early adapters took their profits from ocean view tract homes in SoCal, and in the fields of Colorado, parlayed them into conspicuous, 4,000 square foot symbols of their success.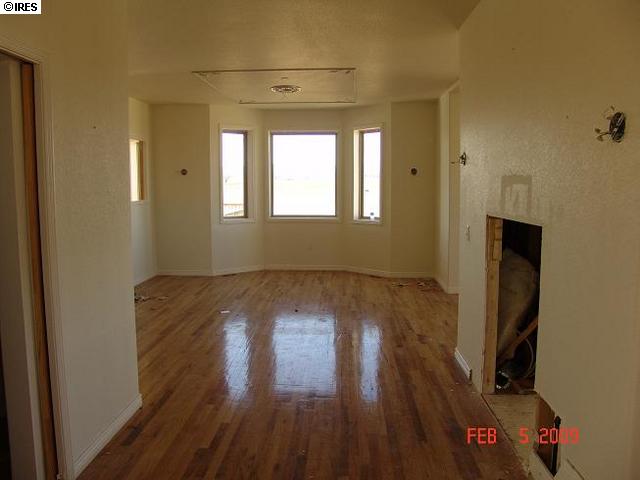 Like so many other dreams around the country, this particular palace has fallen on hard times.  Times such as these can produce bitterness at the sudden change in fortune.  Enough so to make you remove the fireplaces, mantles, and light fixtures. . .
. . .the stove, refrigerator, and all the cabinets. . .
. . .even the kitchen sink.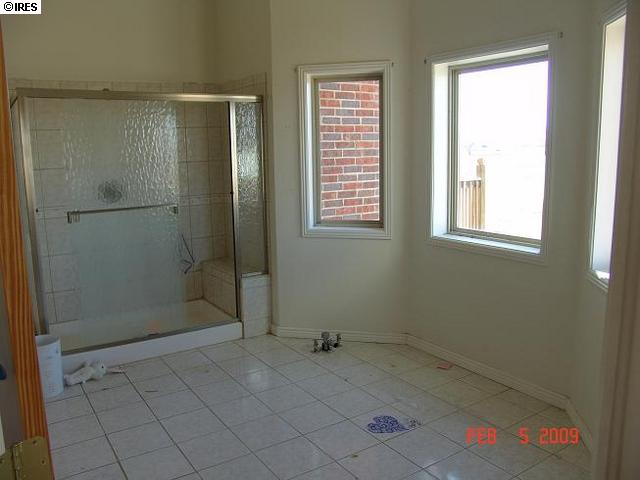 And the soothing jets of water in the whirlpool tub. (click)
And in the disillusionment that washes you fresh and clean for the next dream, something always gets lost. A white rabbit stares up at the master bath ceiling, wondering nothing, abandoned and left behind, just a synaptic memory hibernating in the mind of a child.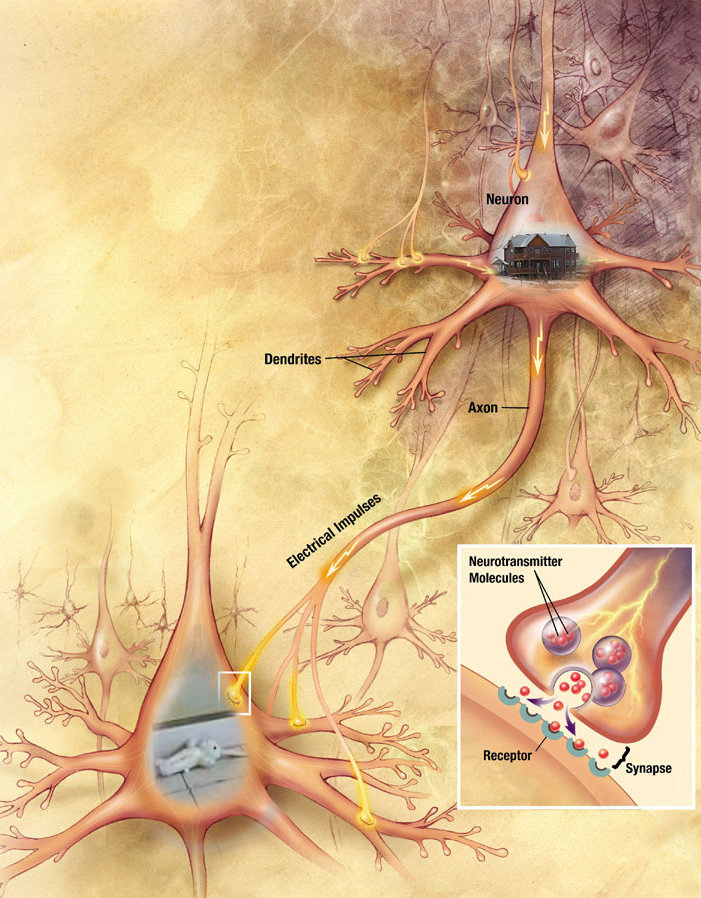 •
Jesus portrayed the profound surety of the God-knowing mortal when he said: "To a God-knowing kingdom believer, what does it matter if all things earthly crash?" Temporal securities are vulnerable, but spiritual sureties are impregnable. When the flood tides of human adversity, selfishness, cruelty, hate, malice, and jealousy beat about the mortal soul, you may rest in the assurance that there is one inner bastion, the citadel of the spirit, which is absolutely unassailable;  at least this is true of every human being who has dedicated the keeping  of his soul to the indwelling spirit of the eternal God.
—The Urantia Book