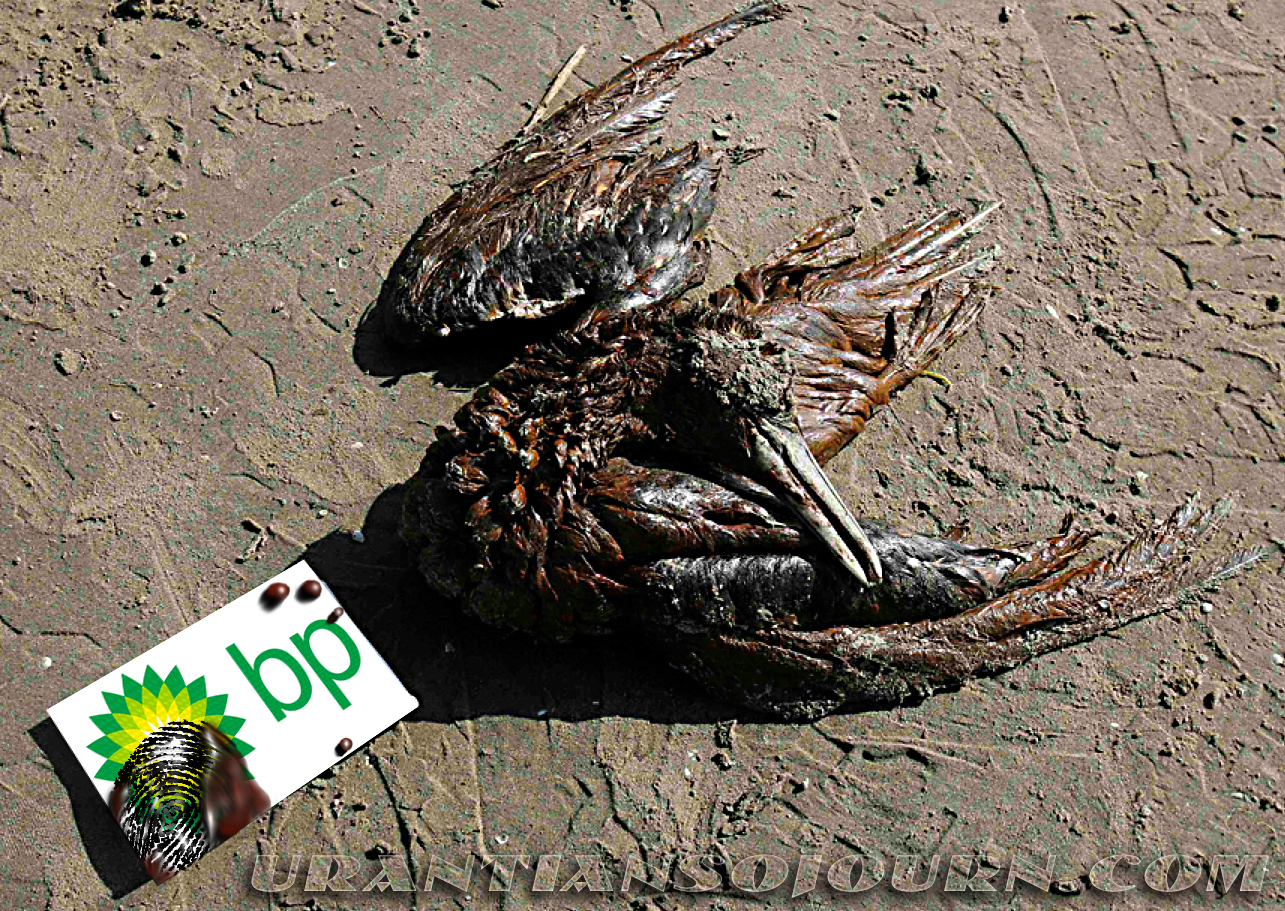 • Click it. •
The devious strivings of a vainglorious generation threaten to swamp
and submerge the whole complicated structure of a highly specialized civilization.
The love of riches all too often obscures and even destroys
the spiritual vision.
Fail not to recognize the danger
of wealth's becoming, not your servant, but your master.
Where your treasure is, there will your heart be also.