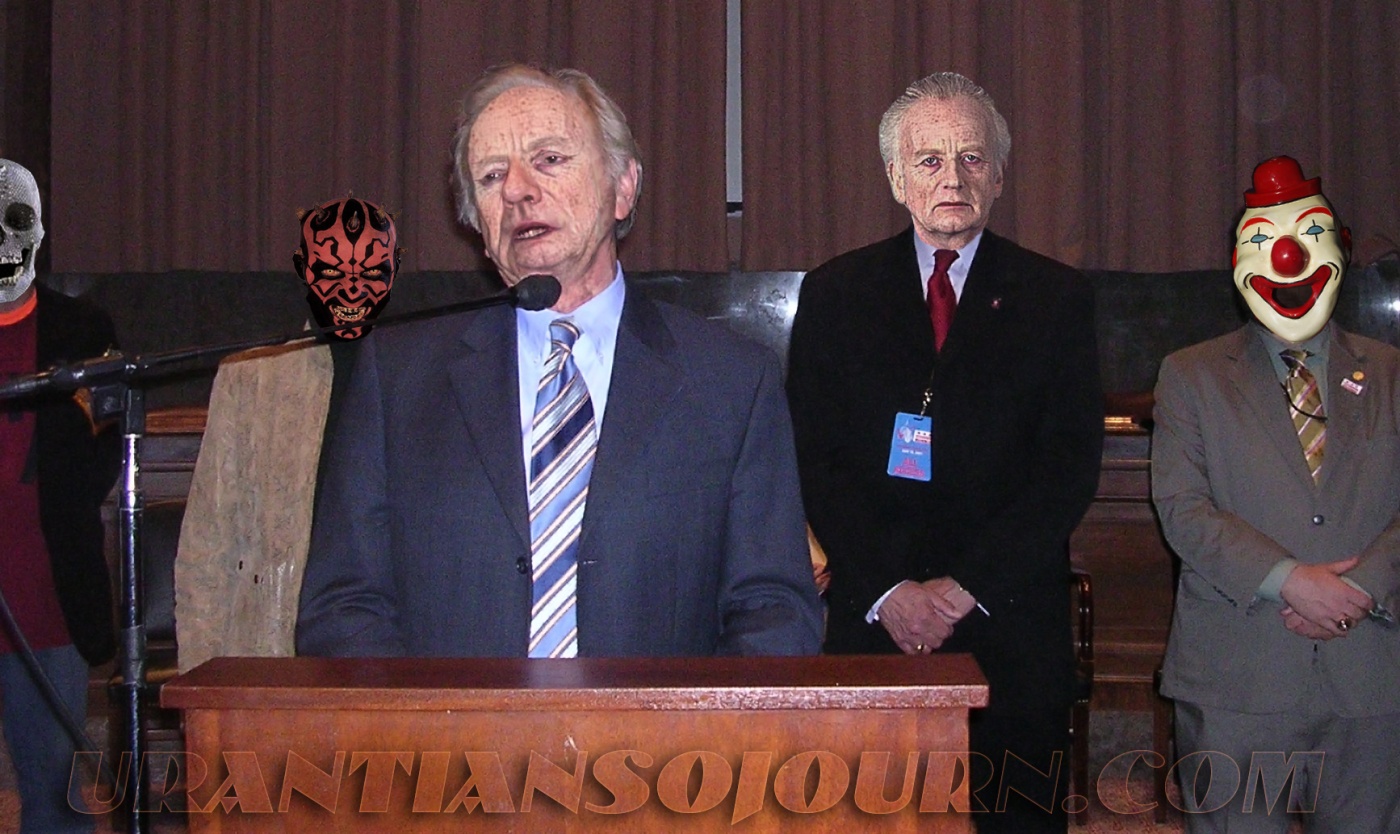 To say that progressives are furious that Joe LIEberman has brought the entire Democratic Party to its ass-kissing knees on the life and death issue of health care reform would be a gross understatement.
President Obama allowed himself to be punked by Larry and Timmeh on the Wall Street bailout fiasco.
Then, cowed by Generals Petreaus and McChrystal into escalating the war in Afghanistan.
Bad enough.
But to let himself be rolled on his signature domestic issue by a loathsome creature like Emperor Joe, the man he personally chose to be his Senate mentor when he first entered D.C. as a wet behind the ears freshman— well, that's just too freakin' much.
That the likes of Harry Reid, John Kerry, and Chris Dodd backed LIEberman's  play against progressive candidate  Ned Lamont could prove to be the death knell of the Democratic Party, at least as far as the 2010 mid-term elections go.  Progressives and independents could very well decide to stay home.
Better yet, they could form another party, especially if the Teabaggers decide to take a similar route. That would create a 4-party system that might just bring down the easily bought, corporatist dominated duopoly we are forced to deal with today.
Take Howard Dean's advice and kill the bill now.  Start over and use reconciliation.  Better yet, get rid of the obsolete filibuster rule, created during a time, far, far away,  when bipartisanship was still a viable option.
Enuff is enuff.