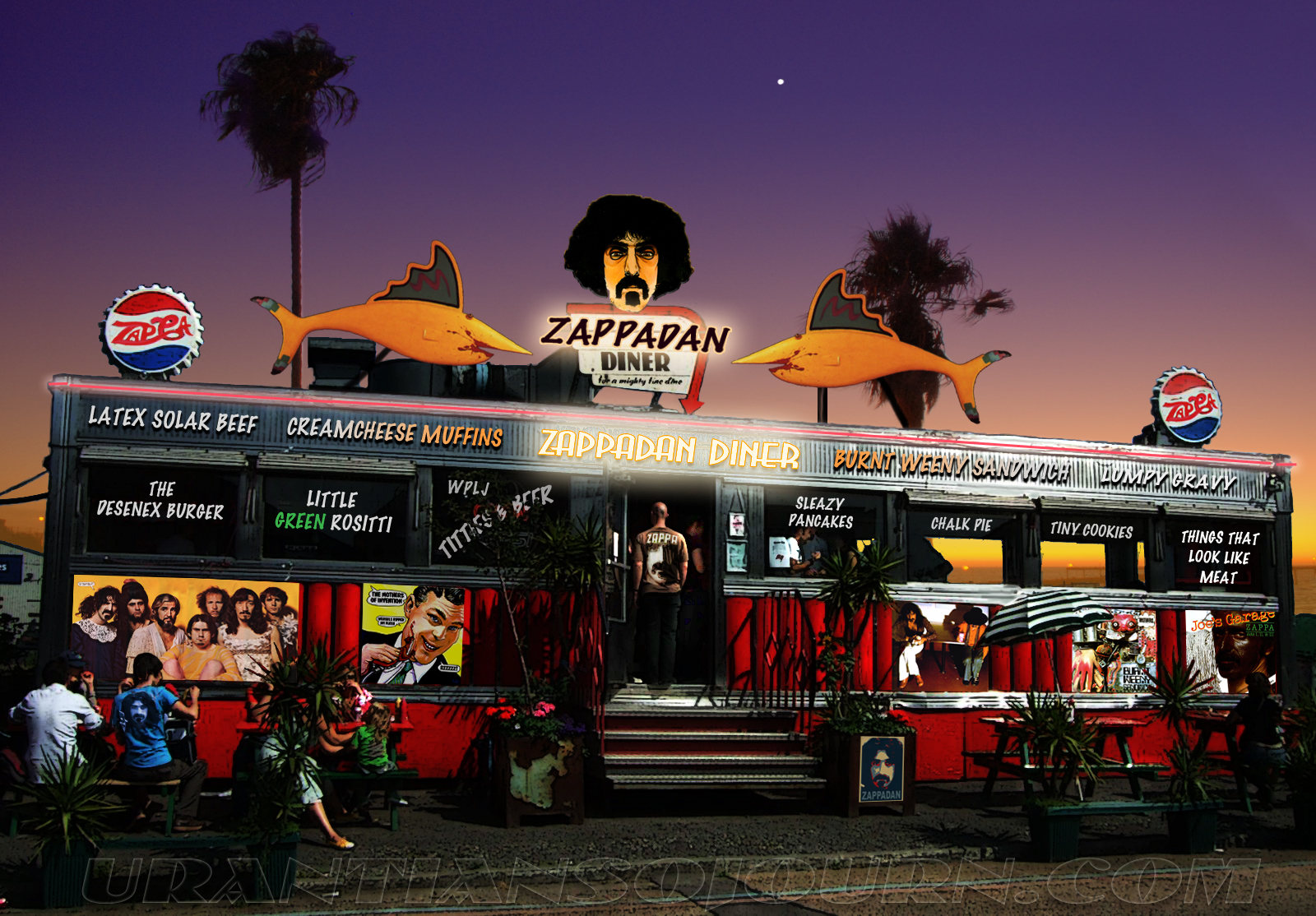 If you want to smell the muffins, you must click it.*
Sleazy Pancakes.  Desenex Burgers..
Burnt Weeny Sandwiches…  Only one place to get'em.
IMPERIAL BEACH — Just cattywampus from Sissey's Seashell Shop, The Zappadan Diner shimmers in the sunset like a cast-off artifact from the supermarket dream of a half-baked musician. Inside, the jukebox slathers out a steamy helping of Lumpy Gravy I, as hungry freaks peruse a menu like no other.
Of course the St. Alphonzo Pancake Breakfast always satisfies, but the giant Creamcheese Muffins will take you places you shouldn't go— well, at least every day.  The iconic Burnt Weeny Sandwich screams Eat Me! Eat Me! at all who dare to enter, and the Voice of Cheese and Uncle Meat rise to any occasion.    But still more exotic entrées beckon:  Lonesome Electric Turkey;  Flying Enchiladas wrapped with Pickle Sauce;  and the always delicious Latex Solar Beef.
The Zappadan Diner caters to an esoteric crowd, and they like it that way.  Owner Jeff Simmons (Yes, thee Jeff Simmons from The Dental Hygiene Dilemma) left the band right after 200 Motels, to make it big in a heavier band that didn't constantly make him do off-the-wall shit.  A short but violent stint with the Seattle-based Brothers of Invection proved fatal to his musical career;  he drifted south, and in a hunger-crazed fit of depression, bought the run-down on its luck Fat Boy's Diner* with the last of his savings.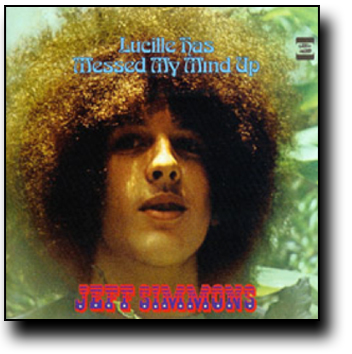 Lucille Has Messed My Mind Up  Jeff Simmons
In those early days the place was affectionately named the Lucille, You Messed My Mind Up Diner.  It wasn't until Zappadan evolved after Frank's graduation that it was renamed the Zappadan Diner, and the entire menu redone to reflect only food and food-like substances mentioned in the substantial Zappa discography.
Of course the better known references shine on as favorites with the locals, but Jeff's long time associate and day chef, La Marr Bruister, has done amazing things with the eighty-five-plus different mentions of indigestible items. You might think "Horribly Foreshortened Cornflakes" might indeed be horrible, but you would be wrong.  Served up in a bowl of "Rancid Budweiser" with a big mug of "Edgewater Inn" fresh brewed coffee, they fucking start you up right.
The ever popular Titties & Beer will never play second breakfast to WPLJ, and Call Any Vegetable, American Kind of Pizza, or Spewed Upon With Creamed Corn; they all hit the spot.
It might take uncommon valor to try the "Mayonaise and Kaopectate" TV Dinner, but your reward is some real satisfaction. And only the daring few spoon down the mysterious chunks in the Hot Small Dog Broth, and fewer still know the pleasures waiting in the Dried Muffin Remnants drenched in Voodoo Butter Underpants.
So. Order a tall glass of your favorite Elixir. Have lunch. Have Hawaiian Lunch. Try some Things That Look Like Meat; crack open a Frozen Beef Pie. Enjoy the Watermelon in Easter Hay, or even the ubiquitous Sealed Tuna Sandwich.  For desert, choose from Chalk Pie, Peaches En Regalia, Baby Prunes, Baby Snakes, A Prune Isn't Really A Vegetable, Tiny Cookies, a Dog-Doo Snow Cone; or my favorite, Smother My Daughter in Chocolate Syrup.
And remember.  The next time you're cruisin' Imperial Beach, there's some Donuts 'n Cowboy Music waiting for you at the end of Edgewater Street, or maybe even a big steaming order of:
EAT that PORK!
EAT that HAM!
Laugh till ya choke on BILLY GRAHAM!
Only at the Diner known as Zappadan.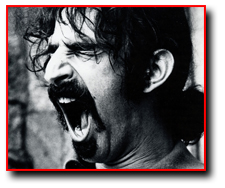 * Original Diner before Jeff Simmons bought it.